Good health at work campaign
In July 2023, we analysed over 5500 online job ads, to see which offered employee rewards.
Just 12% of online listings cited health & wellbeing perks as part of the job description, despite sick days reaching record highs.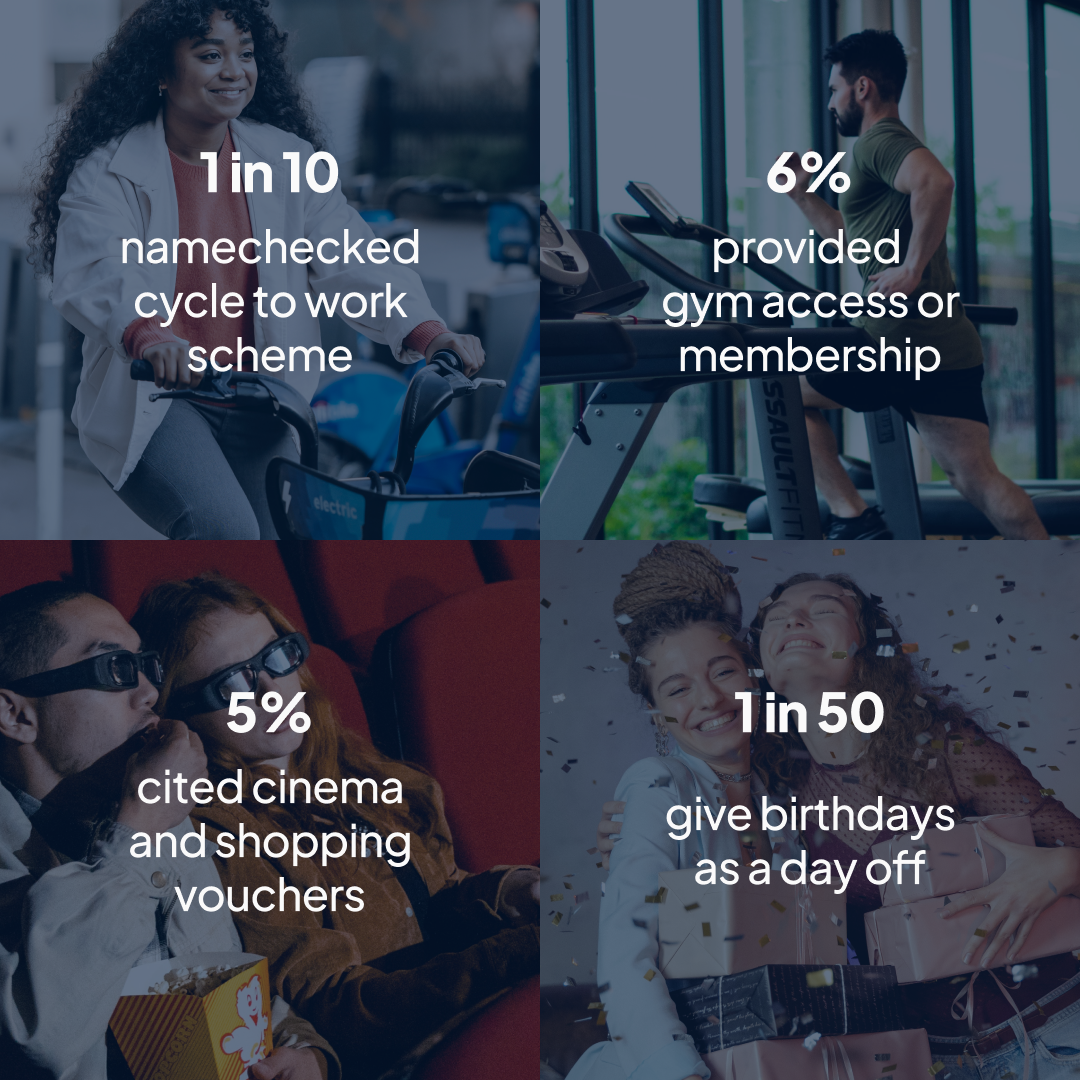 41%

of finance sector positions included health and wellb

eing benefits

.



Double that of any other sector.
Health & wellbeing rewards in the UK Click the link below to download this data as an infographic.
Alternatively, speak to us about adding employee health checks to your benefits package